ON

TARGET

ALIGNMENT®

 (OTA) 

Weapon

& Electronic Systems
(TAM İSABET

MUVAZAAT

Silah ve Elektronik Sistemleri San. Tic. Ltd. Şti.)
Company was founded on April 14, 2010 in Istanbul-Tuzla Shipyards Area.
OTA provides the engineering support services below
for surface, submarine and land based military platforms,
as well as all electronic systems onboard commercial ships,
with its experienced, skilled and internationally certified personnel;
Static and Dynamic Alignment
Integration-Installation-Inspection-Commissionning
Repair-Maintenance-Overhaul-Retrofit-Upgrade-Modernization
Supply-Procurement-Acquisition Management
Designing Hardware, Electronic and Software
We are the leading organization engaged in supporting and
integrating a wide range of Static and Dynamic Alignment activities,
along with the other technical and engineering services.
Our technical team consisting of experts with more than
20 years of experience in navy and military shipyards in their fields,
provides services to both technology manufacturers and end users
as a harmonious solution partner.
What makes OTA a privilege is that it provides from basic to the most advanced engineering services from a single center with the "Total Solution Approach" it adopts, covering all of the systems listed below:
• Guns & Guided Missiles
• Trackers (Fire Control Systems)
• Electro-Optic-Laser Systems
• Underwater Systems
• Navigation & Communication Systems
• Gas Turbine & Engine Control Systems
All our processes are monitored and evaluated
by national and international audit institutions within
the framework of the certificates we have such as;
• ISO 9001:2015 International Quality Management System Certificate,
• "NATO SECRET" and "NATIONAL SECRET" Facility Security Clearances.
Dr. Ali ASLIYUCE
Founder, C.E.O.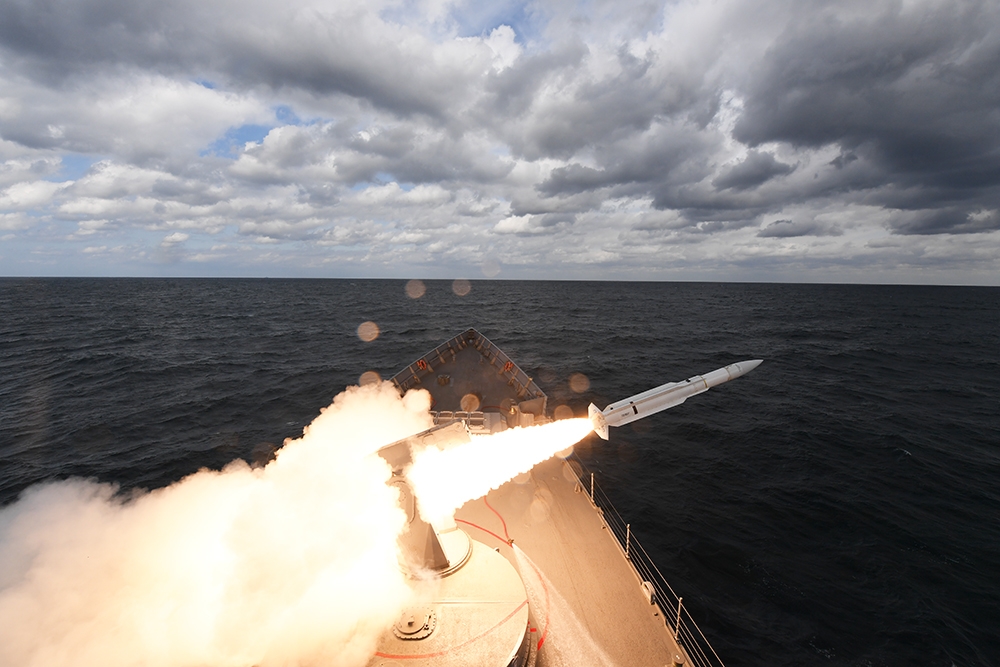 Address
Aydıntepe Mahallesi, Sahil Bulvarı, Harmandalı Sokak, No:22 Tuzla 34947
Istanbul / TURKEY
Call Us
Telephone: +90 (216) 4946640
Telephone: +90 (216) 4946641
Fax: +90 (216) 4945166
GSM: +90 (530) 5698640